Many of you are familiar with the song Buy Dirt by Jordan Davis and Luke Bryan…
What Does "Buying Dirt" Really Mean for You and Your Family?
We think of buying dirt, not only for our family home for our kids to run and play and for personal enjoyable but investments as the legacy we plan to leave.
A life of financial freedom and a legacy for our family. Because the truth is, it does go by real quick! But if properly planned and strategized for the future, we can do great things and leave a legacy that lives far beyond us.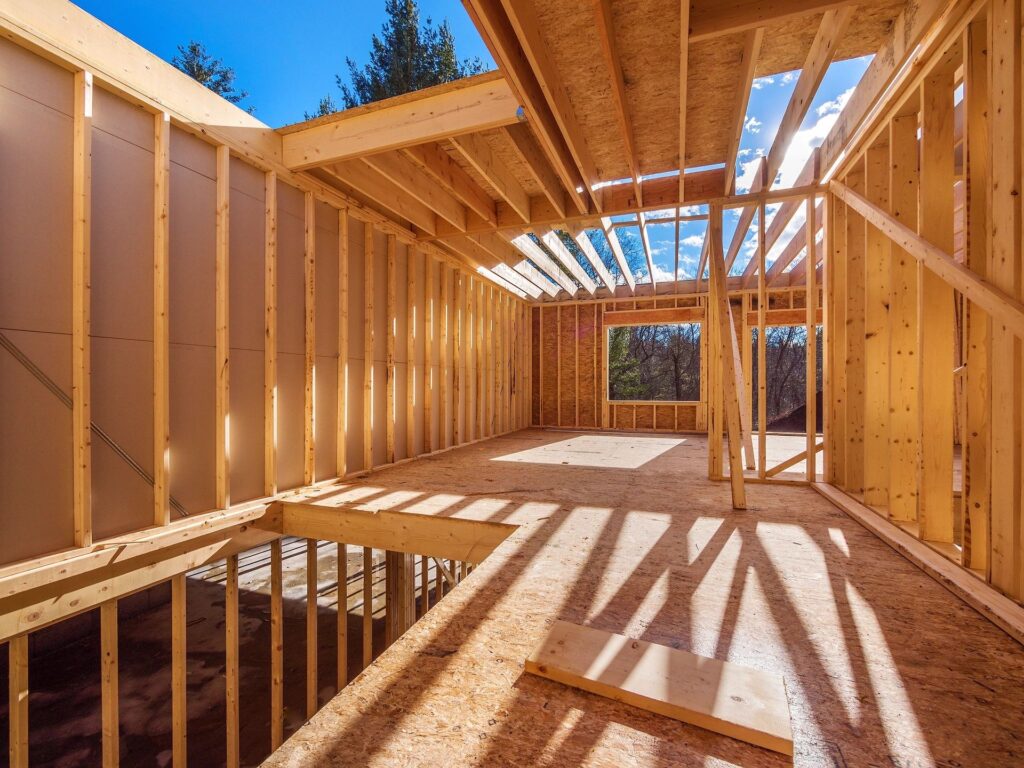 Why Buying Dirt Today is More Important Than Ever?
 "Find land, invent new builders… Buy Dirt"

Gary keller
Gary Keller, the founder of Keller Williams, urged the real estate professionals attending and live streaming a Keller Williams Annual Conference to do just that… to buy dirt! It is no secret that housing inventory is quite low. Who would have thought that something as simple as dirt would be the answer to combat the inventory shortage?!
There is a large opportunity in New Development and Construction for current buyers. Purchasing land or new construction homes allows us to "create" our own inventory and better yet our family legacy!
Create Your Legacy Today!
If you're ready to buy some dirt and build your legacy worth leaving, let's find make it happen!