Fall is finally here! October is filled with many fall traditions like carving pumpkins and celebrating Halloween. Here are some fun things that we plan to do this fall in NJ:
1. The Costume Pet Parade
We love our furry friends but we really love when they get to wear cute costumes too. Historic Smithville hosts its annual Costume Pet Parade in October. Join us this year at this fun and pet-friendly event!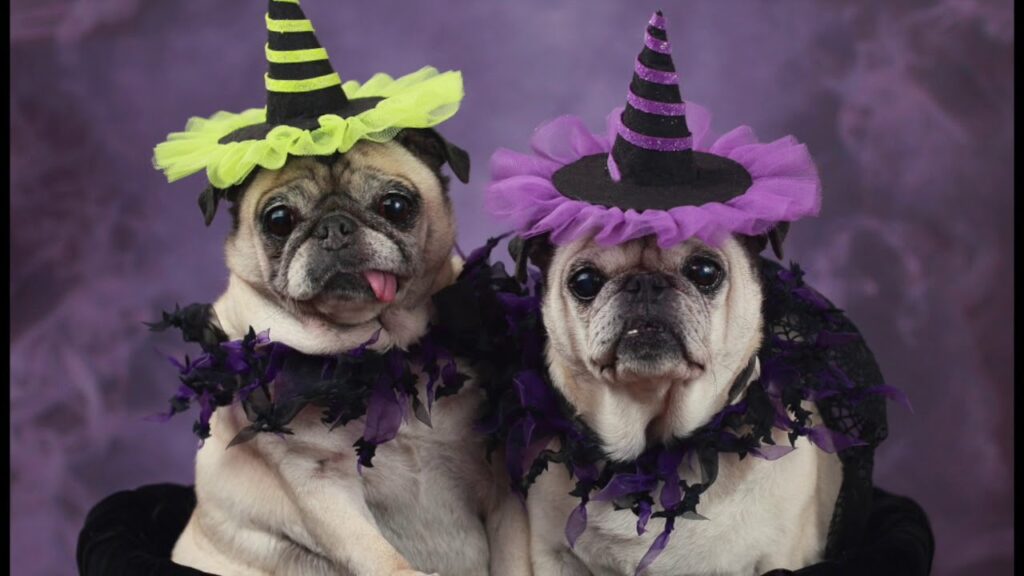 When: October 15th, 2022 at 1:00pm
Where: Historic Smithville
2. Chatsworth Cranberry Festival
The Cranberry Festival is a hidden gem that I love. It is full of crafts, vendors, live music, and of course, cranberries! There is something for everyone at the Cranberry Festival. I recommend adding this to your Fall to-do list.
When: October 15-16th
Where: 3980 Route 563, Chatsworth, N.J. 08019 
3. Laurita Winery Food Truck Festival
Laurita is one of our favorite NJ Wineries. They offer so many fun and festive activities throughout the year. The food truck festivals are the best! Head to the food truck festive for some delicious food and wine. Cheers to the Fall Festivities.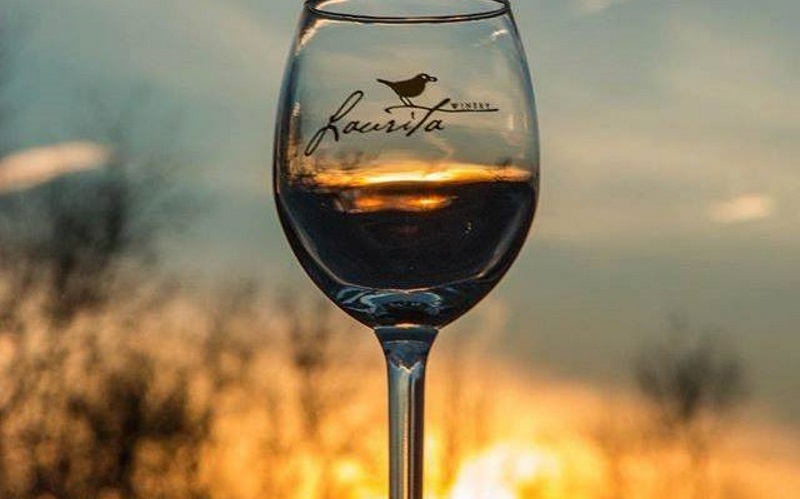 When: October 22-23 starting at 11am
Where: Laurita Winery
4. Argos Farms Fall Festival
Argos Farms is one of our favorite family-friendly places to visit in the Fall. The kids love it and let's be honest, so do we as parents. Argo has a corn maze, pumpkin patch, delicious sweet treats, and live music. Check out their website for tickets and a full list of Fall activities they offer. And you MUST get an Apple Cider Donut if you go!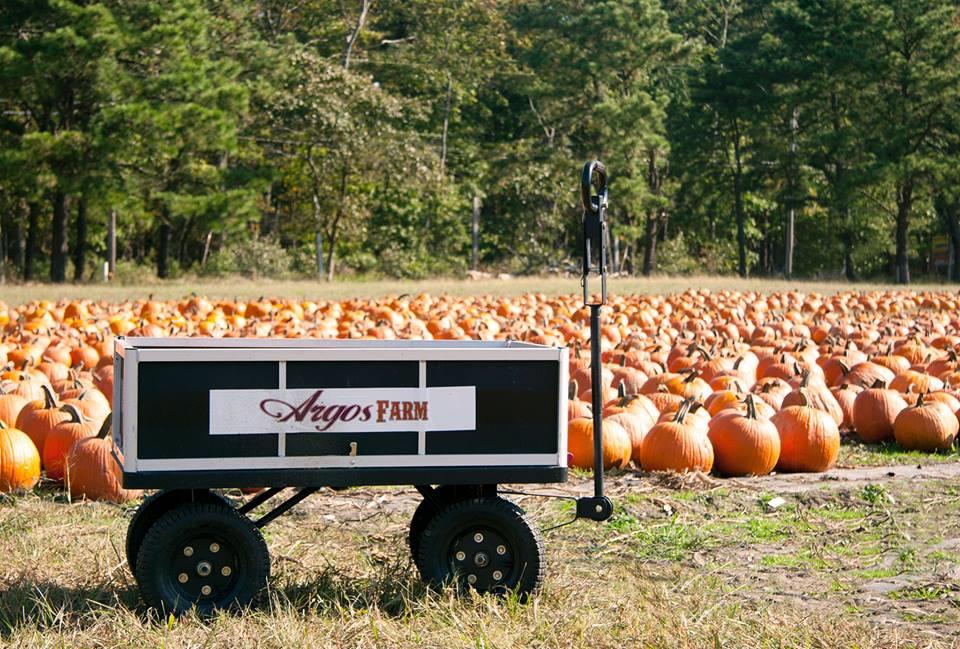 When: September 18-October 30th
Where: Argos Farm
5. Make Your Own Fall-Scented Candle
We all enjoy a good fall candle, maybe Apple Cinnamon or Pumpkin Spice. But I found something even better! Candle-making shops have popped up all over NJ. This is such a fun fall activity (or at any time) to do with friends and family. Don't just buy a fall candle this year, make your own!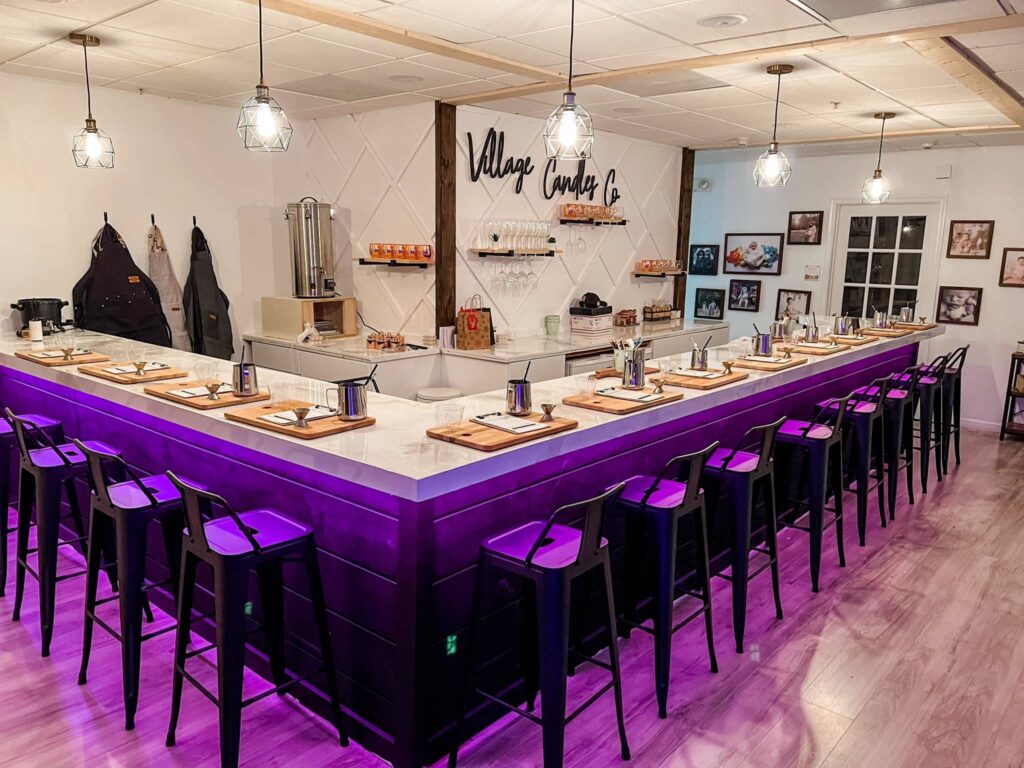 Where: The Village Candle & Co.
6. Enjoy Some Pumpkin Sweet Treats
Who doesn't love pumpkin-flavored everything? Well, maybe not everything but definitely some baked goods. I love baking pumpkin bread and pumpkin cookies to get me in the fall spirit. Check out some of my favorite recipes to follow.
7. Haunt O'Ween NJ
Haunt O'Ween is a perfect family event, Haunt-O-Ween is an expansive playground, featuring dozens of Halloween activities such as pumpkin carving and face painting. It's just spooky enough to make it fun for everyone. There is a wide variety of activities, the kids just adore it! Get tickets now!
When: September 30-October 31st
Where: Holmdel NJ