Part of living a beautiful life for us means creating memories with those we love most. Standing up for what we believe in- no matter the cost, and teaching the next generation to do the same.
We created a list of some fun things to do in our area to make memories this summer.
Local Fun in the Naples Community
1.Visit the Naples Zoo
The Naples Zoo is such a fun experience for the whole family! Create some of your best summer memories with the animals here at the Naples Zoo.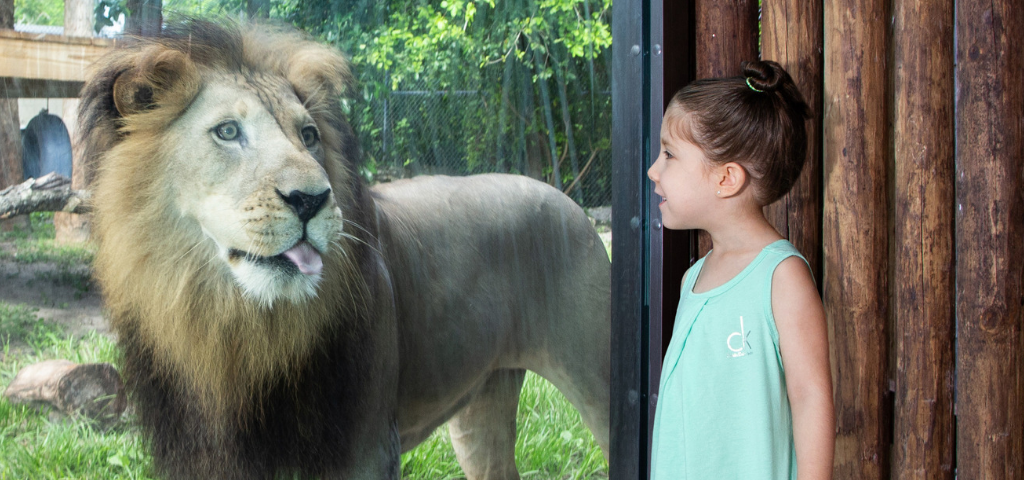 When: 9:00am-4:30pm
Where: Naples Zoo | 1590 Goodlette-Frank Rd, Naples Fl, 34102
2. The Naples Water Park, Sun-N-Fun Lagoon
Kids love a waterpark, and may us adults do too! What better way than to spend a hot summer day than slashing around. Visit the Naples Water Park this summer. Be sure to plan ahead as this is Collier County's only Water Park!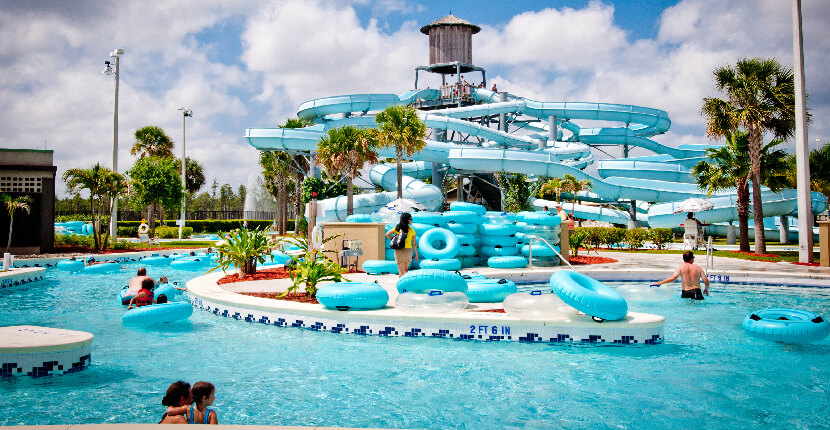 When: View their Website for Hours of Operation
Where: Sun-N-Fun Lagoon | 15000 Livingston Road, Naples Fl, 34109
3. Off the Hook Comedy Club
This full service restaurant and comedy club is great for a night out in the summer for some entertainment. Off the Hook has featured some of the best comedians and is always a great time!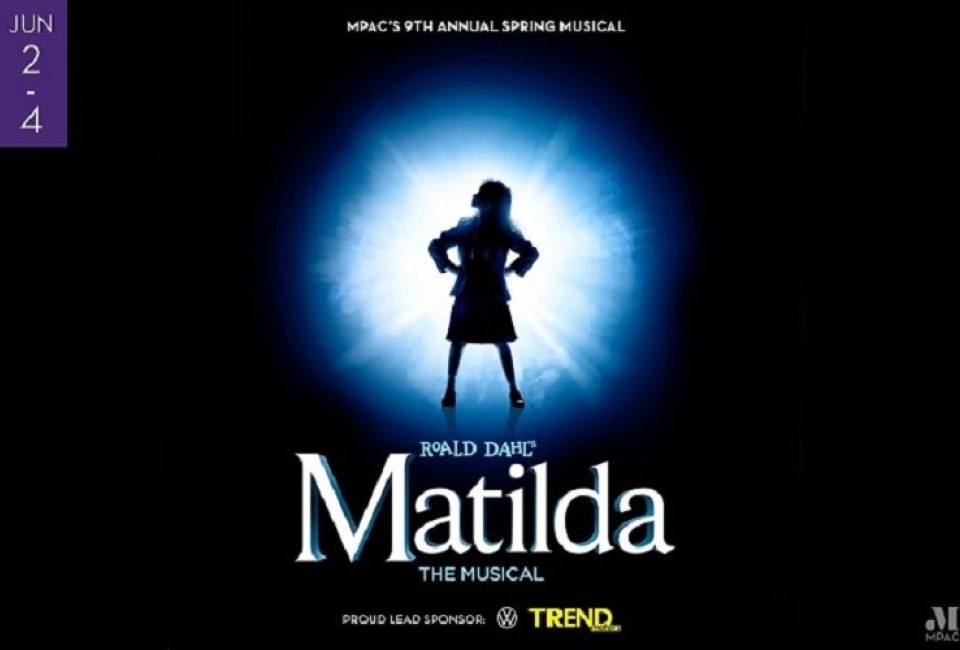 When: View Dates & Times
Where: Off the Hook Comedy Club | 2500 Vanderbilt Beach, Naples Fl 34109
4. Visit the Naples Pier
Sometimes it's fun to be a "tourist" in your own town. often we get o so busy in our day to day, we forget that our home has some of the most spectacular views! This summer, make sure to stop by Naples Pier and soak in the sun and. the beauty.
When: All Summer Long!
Where: Naples Pier | 25 12th Ave S, Naples Fl, 34102
5. Sunset Saturdays at The Cove
This is one you can enjoy all summer long! The best of what Paradise Coast Sports Complex has to offer every Saturday night — The Cove Beer and Wine Bar presents live reggae music, superb drink specials and a cool Caribbean vibe every Saturday night!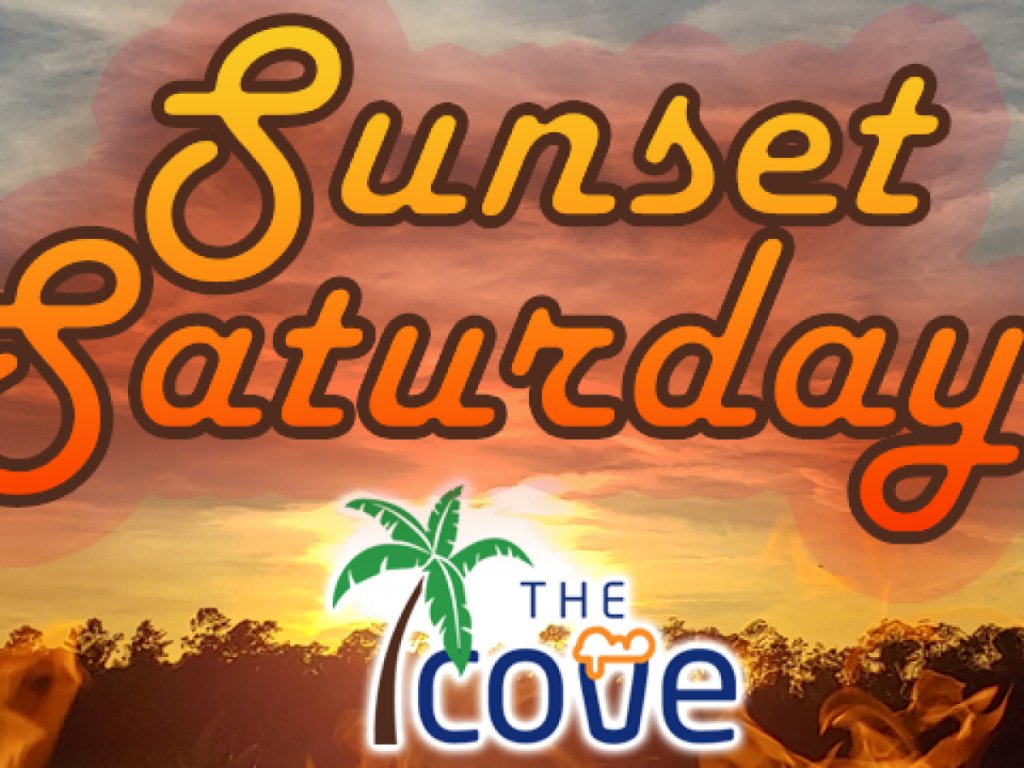 When: Saturday Nights
Where: The Cove Beer and Wine Bar
6. Rock The Block
Enjoy the Marcato Black party this summer. Enjoy an evening filled with live music, refreshing drinks & most of all– FUN.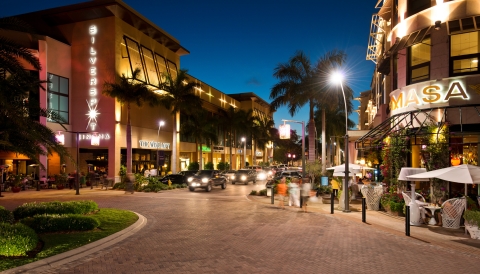 When: June 15, 2023
Where: The Mercato
7. Cars and Coffee
Cars and Coffee 239 takes place on the Third Sunday of every month during the summer. Check out these novelty and luxury vehicles. There is always live music and great atmosphere for you and the family to enjoy and of course some great coffee!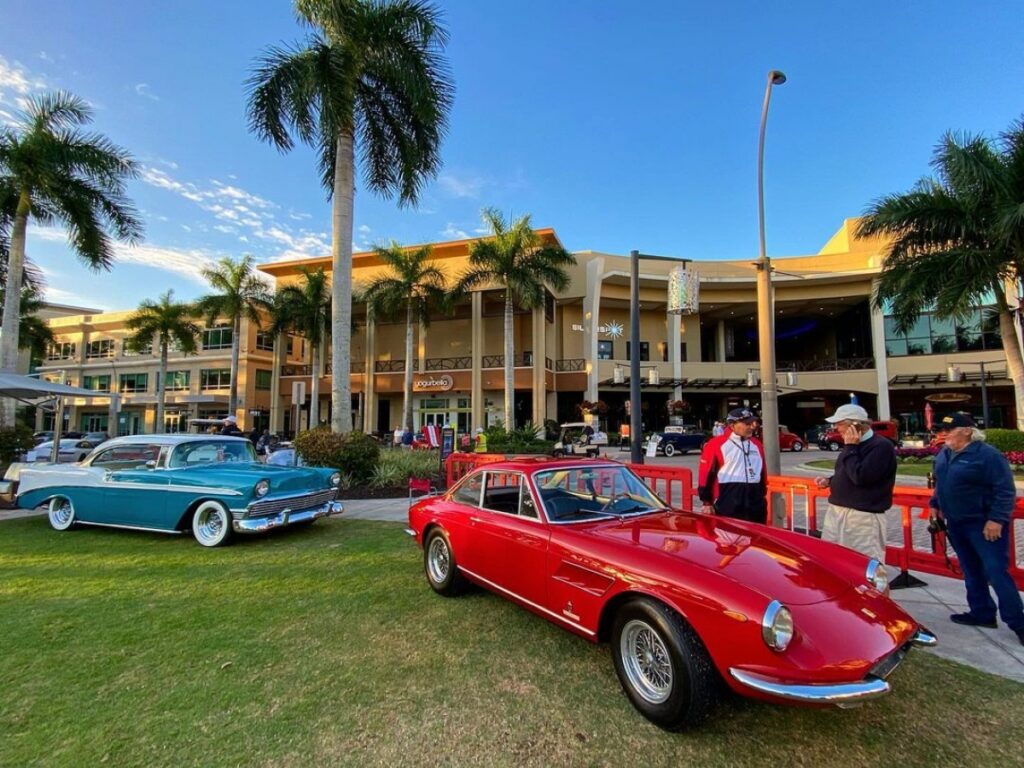 When: Every 3rd Sunday
Where: The Mercato
---
If we can help you, your friends or family in any way, please reach out anytime. Enjoy Your Summer!