We have a passion for health and we believe that if you're healthy, you're already wealthy! Nothing says a healthy lifestyle to us more than decompressing and having a relaxing day at the beach. There is more to it though!
There have been many studies over the years that show, people who live by the water are healthier than those who live away from the coast. Besides that beautiful smell of seashore air…the beach can help relieve stress, regulate hormones and give you some exercise. Did you know that you can absorb your daily dose of vitamin D in under 15 minutes in the sun?! Besides being a natural exfoliant, the sand and ocean water provide your body with essential minerals including magnesium and iodine.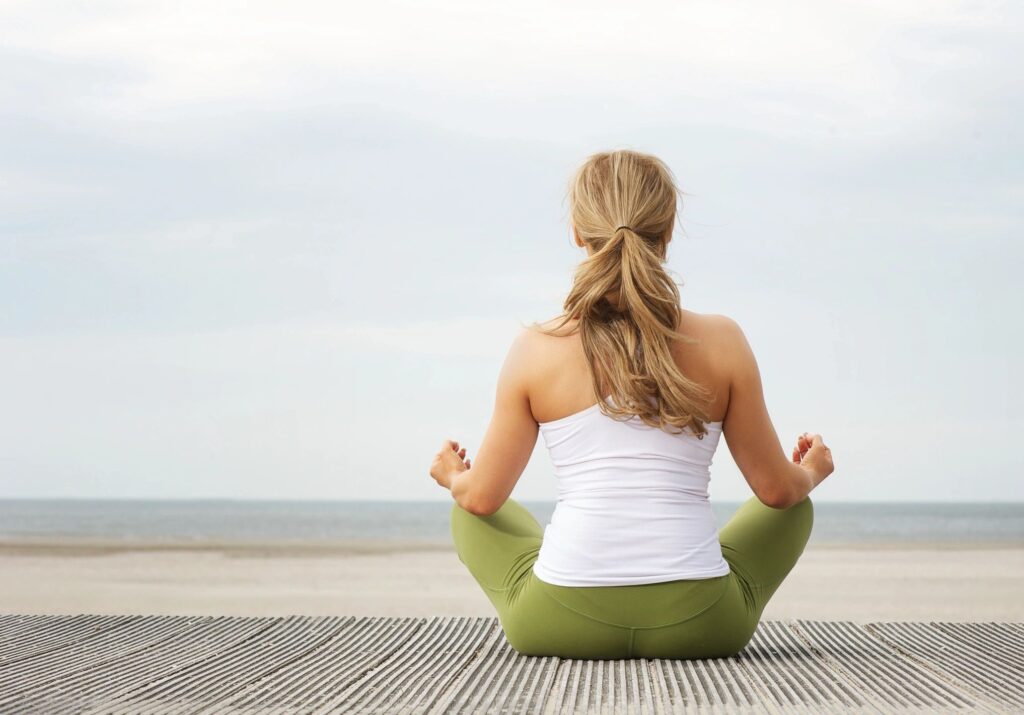 Quick Tips to get your 15 minutes of a Sun a day:
Bike ride on the boardwalk
Beach Yoga … the only thing better than Yoga is Yoga on the beach
Take a Hike… Find a local trail to explore
Go for a swim…in the ocean or pool!
Try Paddleboarding or surfing if you like water sports
Simply go for a stroll around your neighborhood, on the beach, boardwalk, or anywhere!
Challenge yourself to spend 15 minutes outside every day this summer and let us know if you are happier and healthier come this fall!
Get More Health, Wealth, & Real Estate