We all love summer but what we love even more is feeling healthy and happy all summer long!
The extra Vitamin D we get in the summer makes us mentally feel good. For more tips on Vitamin D and the amazing benefits checkout Sunshine is the Cure.
But let's talk about some other key health tips for you to follow this summer to enjoy the heat and feel like your best self.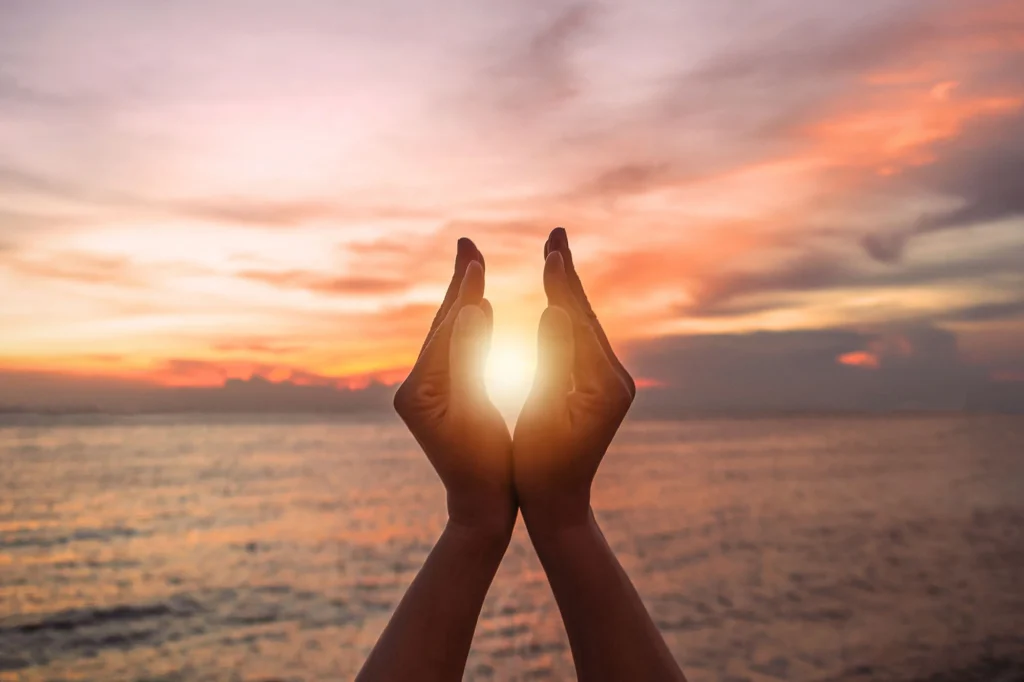 Summer Health Tips- Hydrated, Healthy and Happy:
Treat yourself to something refreshing and nutritious! The summer heat can make you want to cool off with something cold like Ice Cream or a Frozen Cocktail. Both are great options once in a while (I mean who doesn't love an Ice Cream Sundae or a Pina Colada to cool down) but to cool down and still be healthy stick to smoothies or homemade popsicles. Fresh fruits will help you stay hydrated and are the healthier alternative to keep you feeling great all summer long.
Stay Active and Stay Hydrated– Get your steps in and keep your body moving. But don't forget to stay hydrated. Make sure to keep your water intake high and replenish those electrolytes when working out especially in the heat. Staying active throughout the summer will make you feel good mentally and physically. It also helps the balance when you do treat yourself to that Ice Cream Sundae!
Rest up! We often get very busy in the summer, trying to squeeze in every activity and savor every moment of the warm weather and sunshine. However, rest is the key to feeling like your best self. You can't pour from an empty cup so make sure you are relaxing and recharging as much as you need to so you can make memories you'll never forget this summer.
Know and Dress for the Weather– Okay this one might just be an excuse to go shopping for some new summer trends…Just kidding! It is important to dress for the heat. Take a few extra minutes to check the weather before you leave and dress accordingly! This will help you stay cool and avoid feeling light-headed or sick on those extra hot and sunny days.
Practice Gratitude for the Season– Summer is a special time and arguably most people's favorite season. Practice some extra gratitude this summer. Do something each day to show you are grateful to be able to experience 3 months of sunshine. Gratitude is essential in feeling happy and healthy and will help you appreciate this summer even more than usual!
We hope you have the best summer. Please feel free to share some of your favorite summer memories with us. Stay happy, healthy and hydrated!
---
Get More Health, Wealth, & Real Estate