Even if you are not selling- implement it in your current home to start living better today.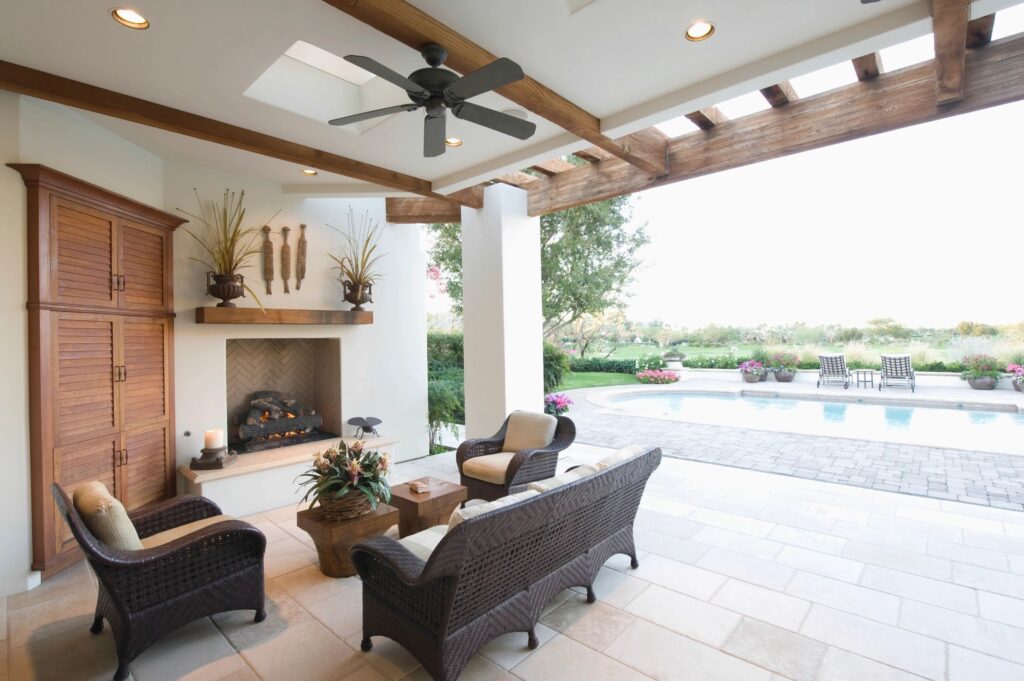 Curb Appeal

1st Impressions are everything. You know the saying "You never get a second chance to make a 1st impression." And it couldn't be more true when it comes to real estate and home buyers. Minor details can make a big difference and buyers will judge how much care the seller has put into their home by the maintenance that can be noticed at 1st glance. 

Less is More. 

Declutter and remove personal items. Have you ever been in a furnished new construction model home? Decorated tastefully to create a homey feel with minimal personal style and influence. The purpose is to make the buyer feel at home when they walk in.  We know that buyers make decisions based on emotion and as a seller you want the buyer to feel like it's their home when they walk in, so in their mind they can envision their life unfolding and creating memories in that space. 

Repairs- the "honey do" list. 

A little bit goes a long way. As we live in a home, we tend to look past many things that need to be done because you see it everyday and then soon you just don't focus on it anymore. But buyers will! Making sure the small/minor repair items are taken care of will be a good indicator to buyers and their home inspectors that you were diligent with your home maintenance and took care of the larger and more costly maintenance items. 

Furnishings. 

Furnishings and style should be current to today's trend and match the architectural style of your home. Many designers will use "transitional" pieces- think Pottery Barn style- because they match with most home styles and work well with existing pieces you may already have. When a buyer walks through your home, you don't want them to think, "wow there is a lot going on here." You want them to feel that the house and its style has a flow from room to room. 

Renovations. 

Paint, Kitchen & Bathroom renovations top the list on highest return on investment when selling. Make sure to consult with your real estate and design professional before making these changes. They can discuss return on investment for your particular home in the current market. They will review with you the best colors that are most appealing to the eye as well as recommend professionals that can help. This will save you money and make you more money down the road should you decide to sell your home.